Safer Care Victoria raises BIA-ALCL awareness
May 10, 2021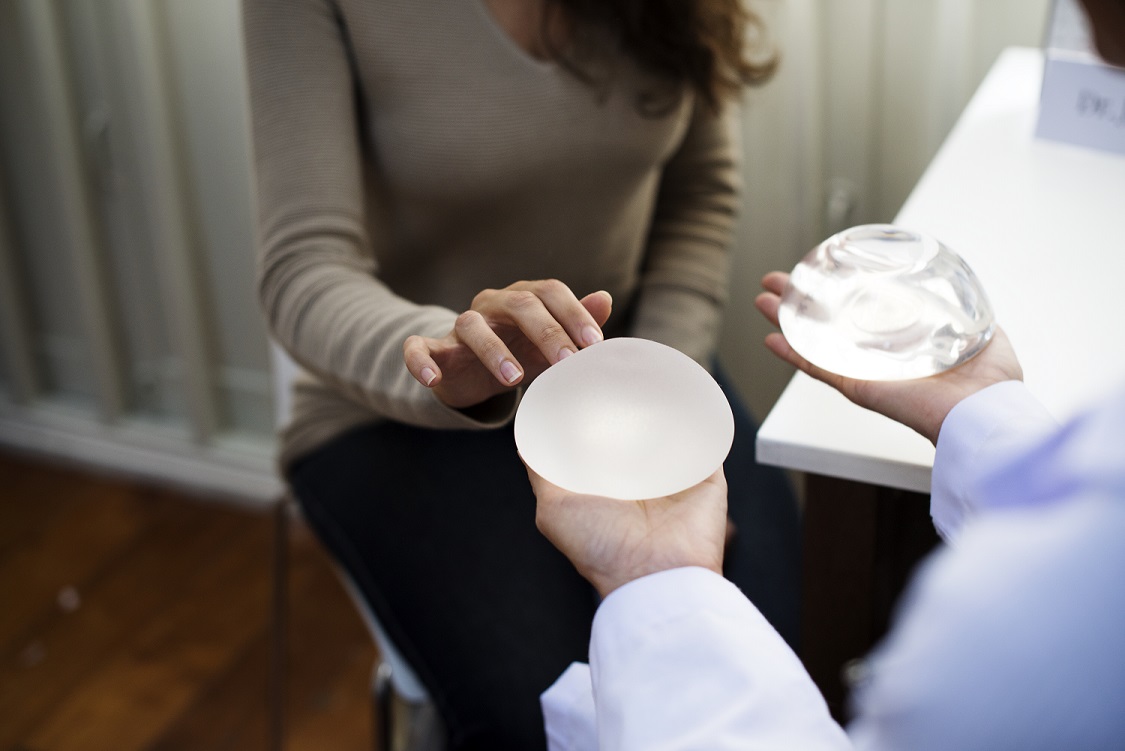 Australian Breast Device Registry helps with Victorian patient safety
ANNOUNCEMENT 10 May 2021, Melbourne:
As of today, the Australian Breast Device Registry (ABDR) will be at the forefront to help the Victorian public become better informed about a rare form of cancer linked to breast implants.
The Monash University-led ABDR is operating a dedicated consumer help line for Victorians with breast implants as part of broader public awareness campaign led by Safer Care Victoria.
The campaign comes after Australia's device regulator, the Therapeutic Goods Administration (TGA), cancelled several highly textured breast implants in 2019 – 2020 that were linked to Breast Implant Associated Anaplastic Large Cell Lymphoma (BIA-ALCL), a rare form of cancer of the immune system.
Sixteen Victorians have been diagnosed with BIA-ALCL from surgeries dating back to 2004.
Every year an estimated 5,000 – 6,000 Victorians have breast implants for cosmetic and breast reconstruction.
Safer Care Victoria encourages Victorians who have had breast implants to be aware of the symptoms of BIA-ALCL and to seek advice from their GP or surgeon should they notice any changes.
Medical experts do not recommend removing breast implants in the absence of symptoms of BIA-ALCL because the cancer is very rare, and the risk of undergoing surgery could be higher than the risk of developing the disease.
Early symptoms of BIA-ALCL include a swelling or lump on or near the breast, rash, persistent pain and night sweats/fever. Most diagnoses are made on average eight years after surgery.
Consumers, who have enrolled in the ABDR, can also find out which implants they currently have, or have had, during the same phone call to the Victorian consumer help line.
More than 60,000 women across Australia have had their breast devices registered in the ABDR, mostly in the past five years.
ABDR academic lead, Professor Susannah Ahern, said the ABDR provides Australian women with a secure, permanent record of their device.
Medical records in Australia only need to be kept for a minimum 7 years.
The Commonwealth funded registry was established in 2015 with the purpose of tracking the long-term safety of breast implants and to drive continuous improvements in care.
Monash University leads the ABDR in conjunction with clinical leadership from the Australian Society of Plastic Surgeons (ASPS), Australasian College of Cosmetic Surgery (ACCS) and Breast Surgeons of Australia and New Zealand Inc. (BreastSurgANZ) and works closely with the TGA.
The Victorian consumer breast implant help line will operate Monday – Friday (9 am – 5 pm).
Anyone considering breast implants should talk to their surgeon about the risks and benefits of breast devices and ask their surgeon to include them in the ABDR.
For more information about BIA-ALCL visit the  Safer Care Victoria, Better Health Channel, TGA Breast Implant Hub websites, and download fact sheets for Consumers (with implants, or considering implants) and Clinicians.
Updated 11.11.2021
Edit 19.05.2022: The Victorian consumer breast implant help line has closed. For further information, please call the ABDR on 03 9903 0205.