Meet our clinical leads
November 29, 2021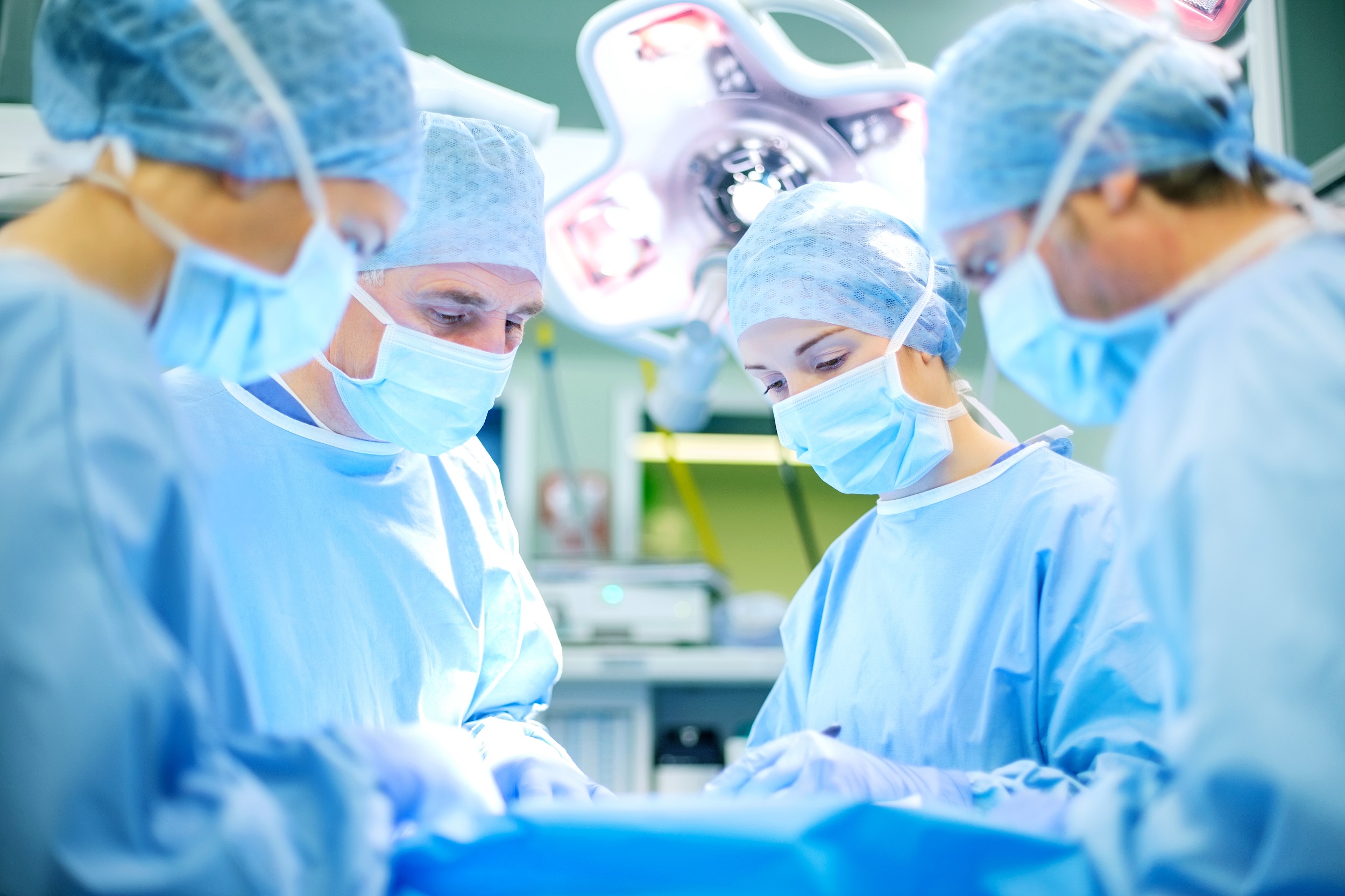 The entire ABDR team extends our sincere thanks and appreciation to outgoing clinical leads, A/Prof Elisabeth Elder (BreastSurgANZ) and A/Prof Colin Moore (ACCSM) for their strong support and commitment to this world-leading registry over the years.
And we warmly welcome new craft group clinical leads, Miss Melanie Walker (BreastSurgANZ) and Mr Patrick Tansley (ACCSM), who join Miss Gillian Farrell (ASPS) in providing surgeon representation and clinical input into the registry.  Each clinical lead represents the three major craft groups for breast device surgery.
Miss Melanie Walker is an experienced specialist breast surgeon in Melbourne, in private practice and holds public VMO appointments at Alfred Health and Monash Health, as well as BreastScreen Victoria. Melanie is the President of Breast Surgeons of Australia and New Zealand (BreastSurgANZ) and is committed to ensuring standards in the training and credentialing of breast surgeons.
She graduated from Monash University in 1994 and trained in general surgery at the Alfred Hospital, obtaining her FRACS in 2002. She then undertook a further three years training in breast surgery in the UK, training at the Edinburgh Breast Unit and undertaking an Oncoplastic Fellowship year at the Canniesburn Plastic Surgery Unit, Glasgow, where she developed her special interest in oncoplastic breast surgery and breast ultrasound.
Mr Patrick Tansley holds UK registration as a Specialist Plastic and Reconstructive Surgeon and practises aesthetic plastic and revisional surgery in Melbourne and Brisbane.
A former Hunterian Professor of the Royal College of Surgeons of England with a Master of Science in Aesthetic Plastic Surgery degree (Distinction), he has published more than 40 peer-reviewed publications and is President of the Australasian College of Cosmetic Surgery and Medicine.
Associate Prof Gillian Farrell is a Plastic and Reconstructive Surgeon, who has been a clinical lead with the ABDR since 2018. She works as a Senior Oncological surgeon at Peter MacCallum Cancer institute and has a particular interest in breast reconstruction.
She has a number of positions on TGA committees and is interested in governance and quality assurance in all aspects of surgery but particularly breast devices. She has been co-author on a number of breast device research papers. Her current project is to analyse the use of ADM and mesh devices in breast reconstruction.